The 2023 overland expo season is just around the corner and we warmly invite you to visit us at the following shows & events. With the 4×4 Rhein-Waal, the Abenteuer & Allrad, and the Adventure Northside we already have four events in Germany in our calendar. Also in the USA we are represented together with our partner RRE-Global at the Overland Expo West, Overland Expo Pacific Northwest and Overland Expo Mountain West.
In addition to our Composite RV Boxes & Expedition Vehicles, our exhibition team is also on site in order to answer your questions.
We are looking forward to your visit!
Your Boxmanufaktur Team
Overland Expos Germany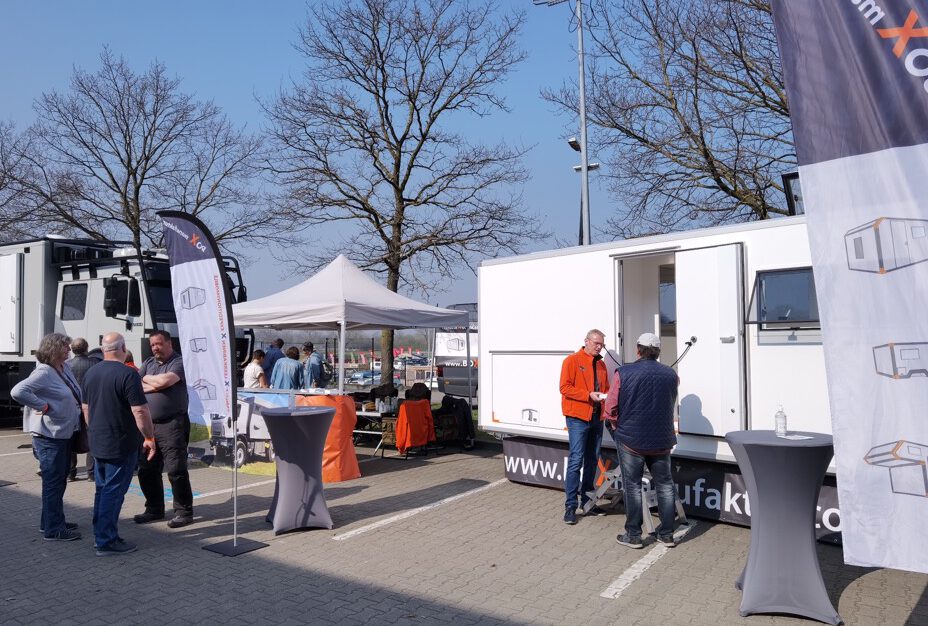 March 24 – 26, 2023
4×4 Rhein-Waal
Kalkar, NRW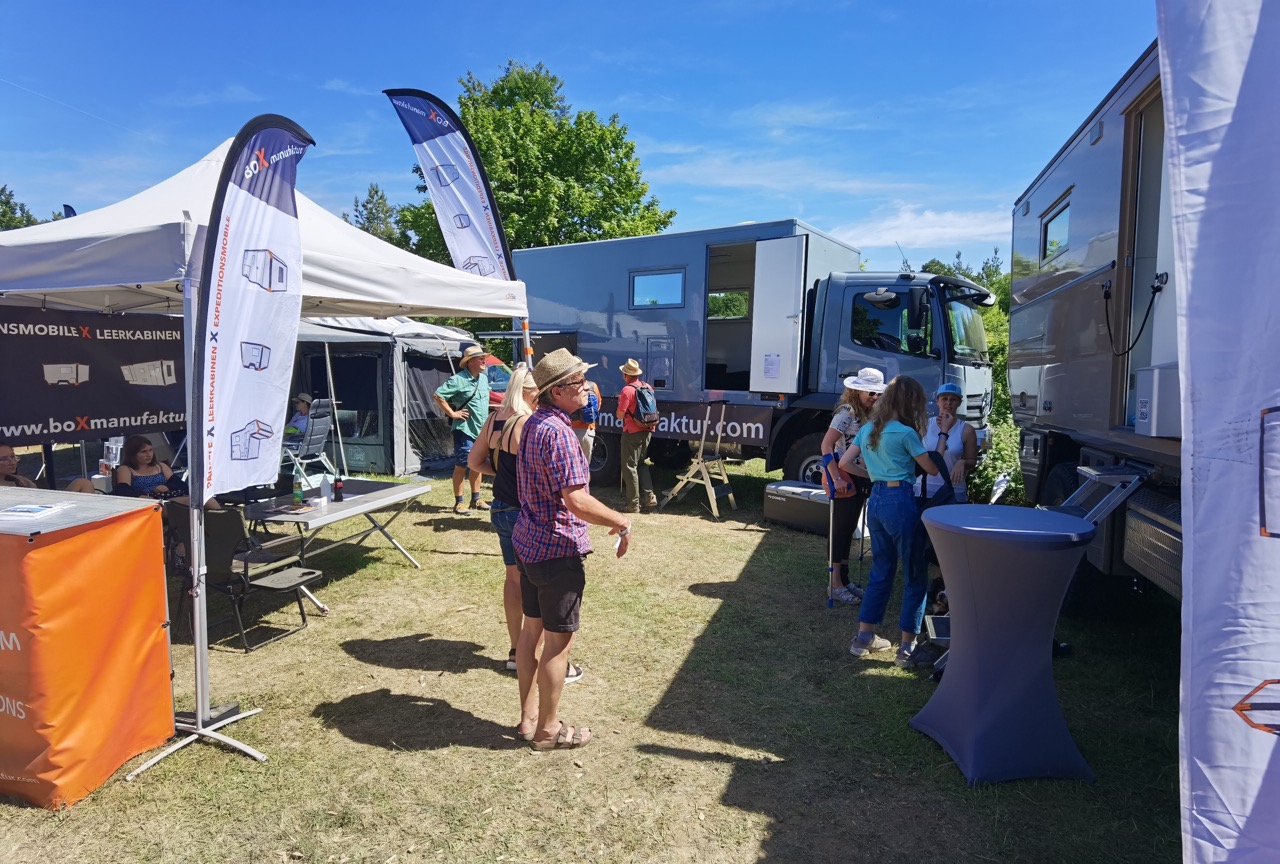 June 08 – 11, 2023
Abenteuer & Allrad
Bad Kissingen, Bayern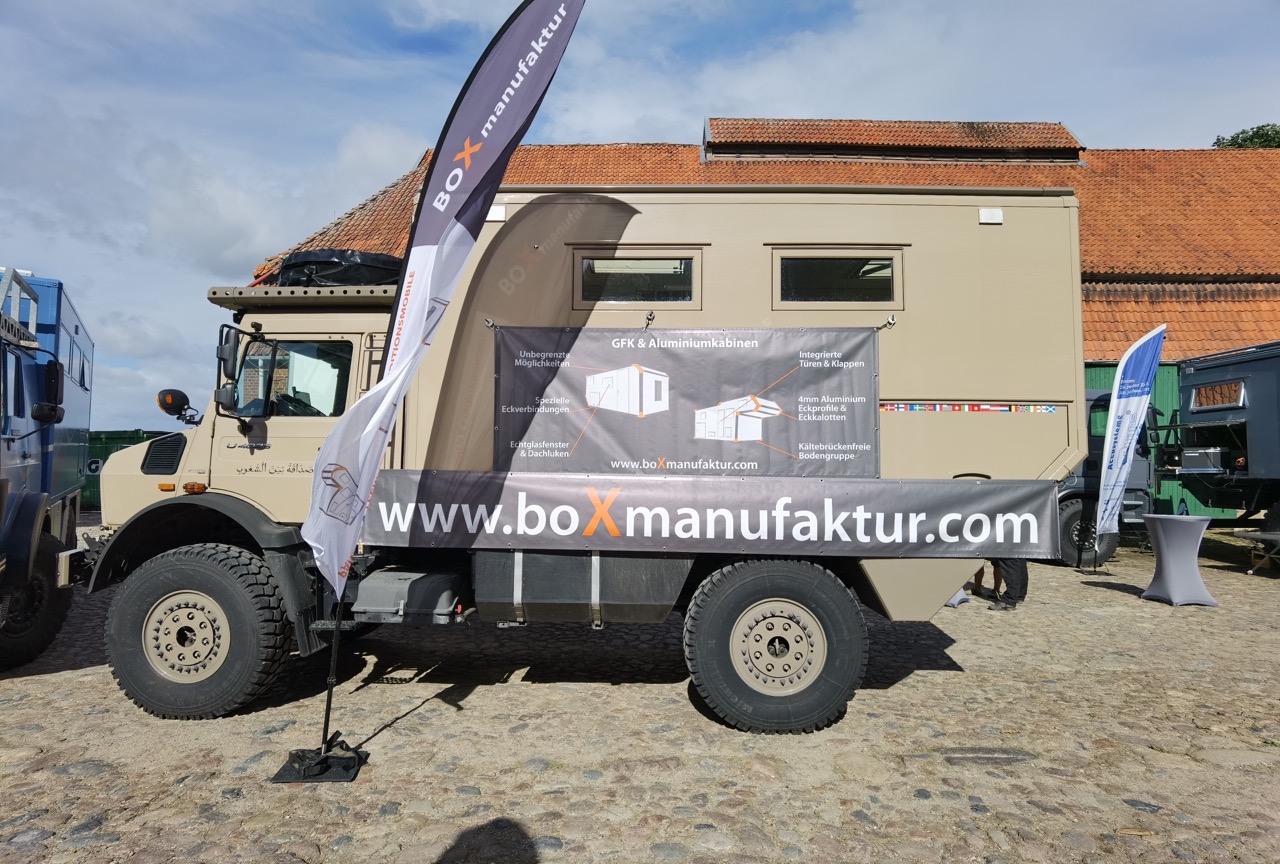 September 15 – 17, 2023
Adventure Northside
Gut Basthorst, Schleswig-Holstein

Overland Expos USA

May 19 – 21, 2023
Overland Expo West
Flagstaff, Arizona, USA


July 07 – 09, 2023
Overland Expo Pacific North West Redmond, Oregon, USA


August 25 – 27, 2023
Overland Expo Mountain West
Loveland, Colorado, USA